This year a lot of effort went into remaking the entire website. The goal was to make it more modern looking, easier to navigate and allow integration of more complex features, using the latest web technologies of course.
To celebrate the launch of the new website we are offering 50% off all renewals!
Below are few snapshots of the new website:
Screenshot A – New home page.

Screenshot B – Improved product navigation.

Screenshot C – Reorganized downloads providing easy access to older versions.
Browse the new website and let us know if you have any feedback, comments or suggestions.
Screenshot A – New home page: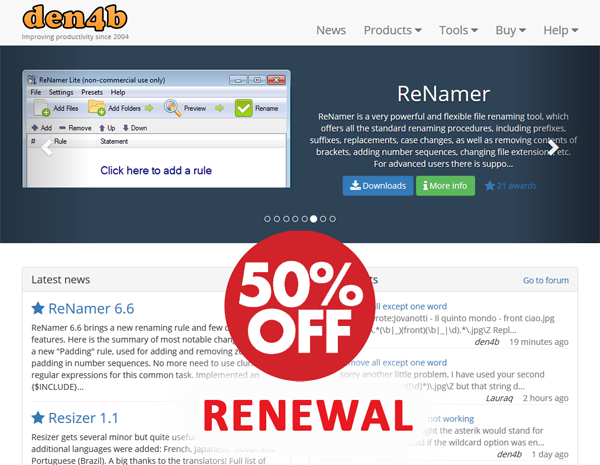 Screenshot B – Improved product navigation: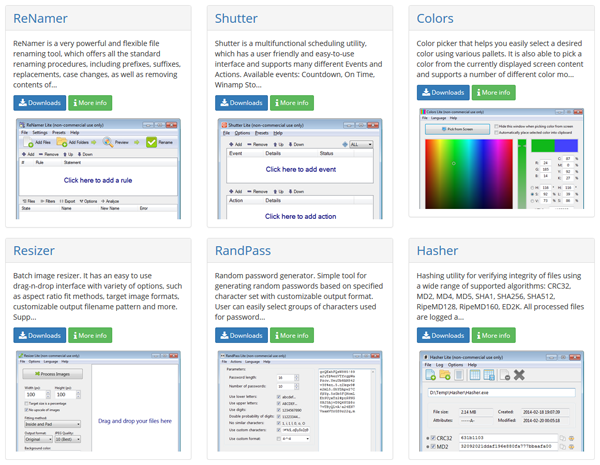 Screenshot C – Reorganized downloads providing easy access to older versions: