I have a similar problem.
My selected network card is not saved correctly.
MAC address is static and yet it always jumps back to a default adapter after saving.
What I specify: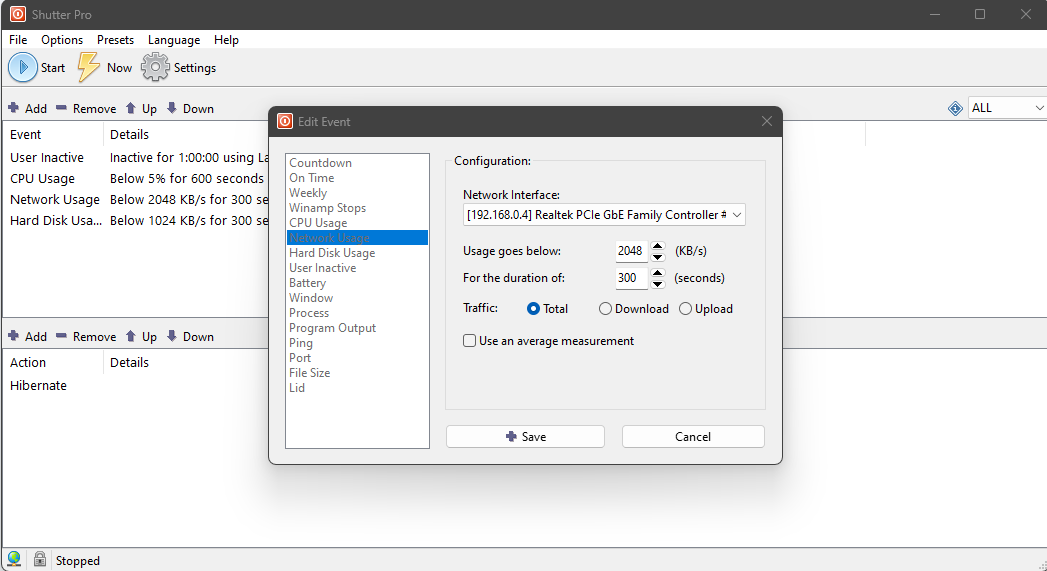 What ShutterPro saves: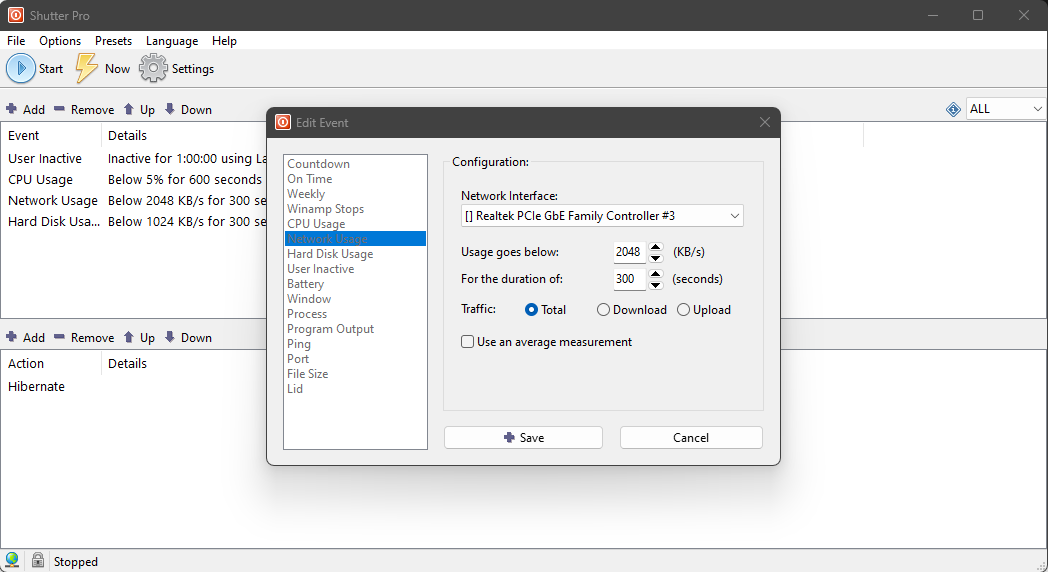 But everything looks correct in a saved preset.
No traffic is displayed either.
So it doesn't seem to be just a display problem
Every other adapter is saved correctly.
Any suggestions for solutions?
Okay, took another adapter as main adapter.
Problem solved for me!
Last edited by Xris (2023-11-17 01:25)